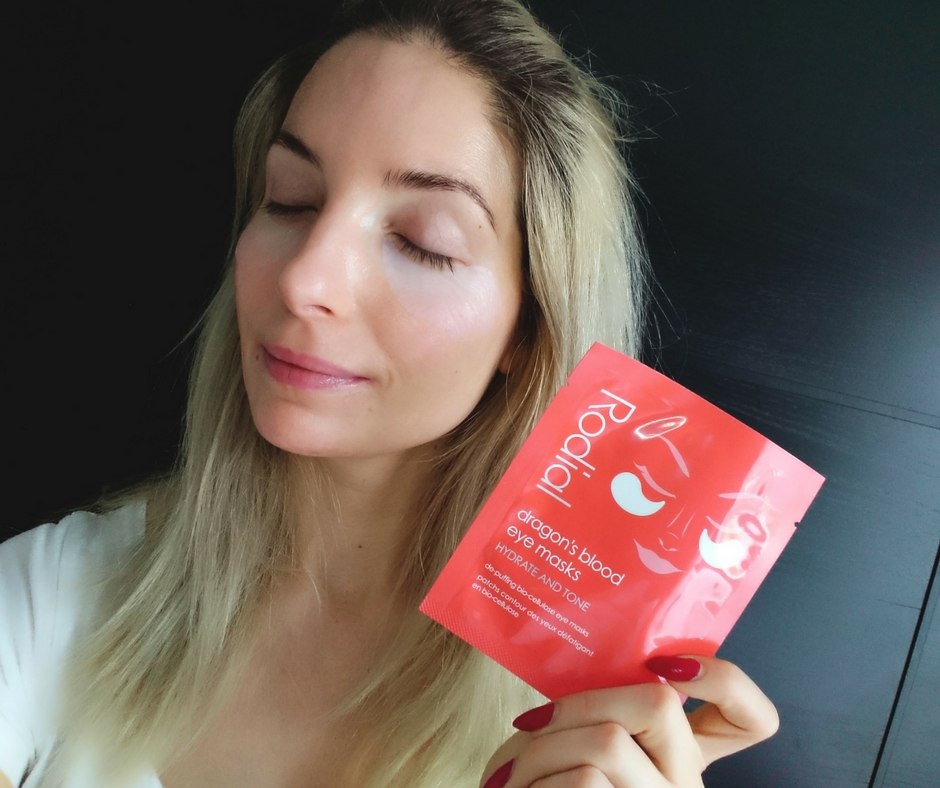 With all the hours we spend in front of screens every day, and periods with lack of sleep, it's nice that there are help to get for tired eyes. Rodial has made a mask that refreshes the area around the eyes, Rodial Dragon's Blood Eye Masks. The mask contains hyaluronic acid that gives intense moisturize, while the arnica ingredient reduces puffiness and dark circles.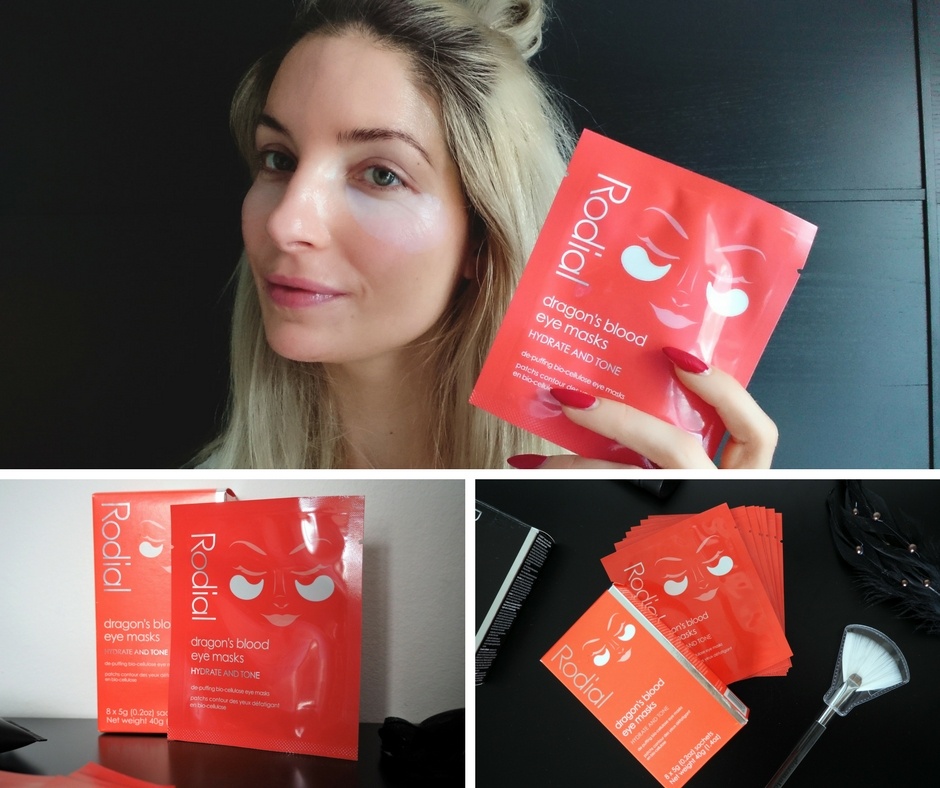 Goodbye to tired eyes
The masks are a little hard to apply the first time I tried, but I managed after some time. I also applied the remaining gel on the inside of the package to the rest of my face. Place the masks as in the picture and let them sit for 20-30 minutes. Then remove the masks and gently massage any remaining gel into the skin.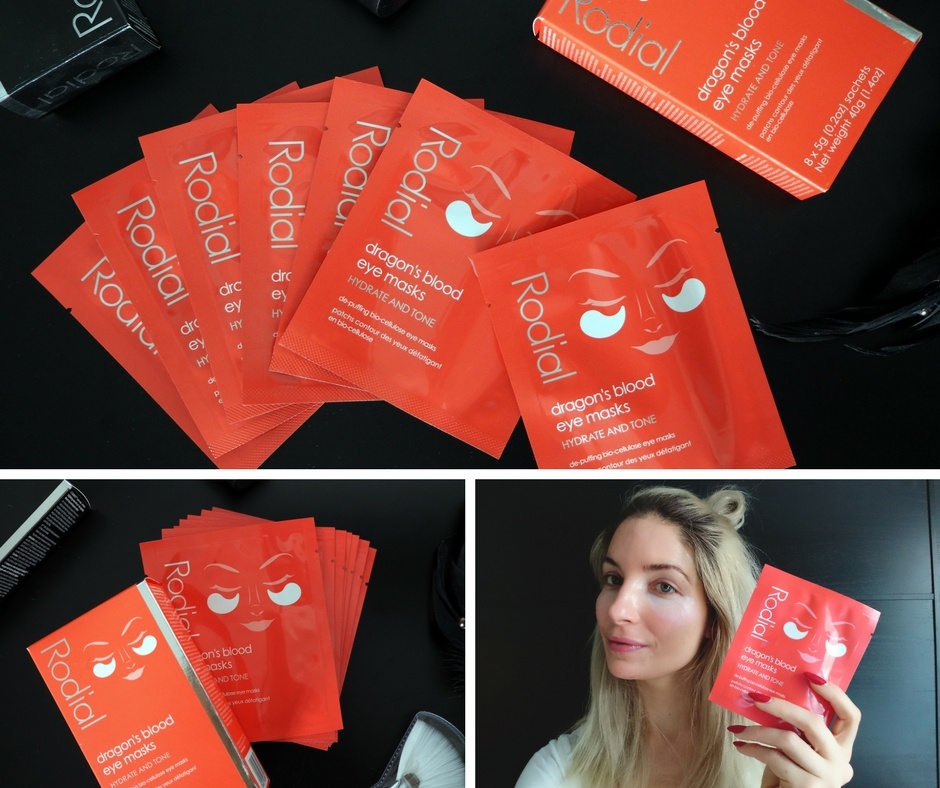 I think Rodial Dragon's Blood Eye Masks are absolutely amazing, and perfect to use before a occasion where you want to look extra fresh. My dark circles and puffy eyes disappear completely when I use these, and I also think it lasts for a few days. These are also a perfect gift.