Does cheap mascara work as well as an expensive luxury mascara?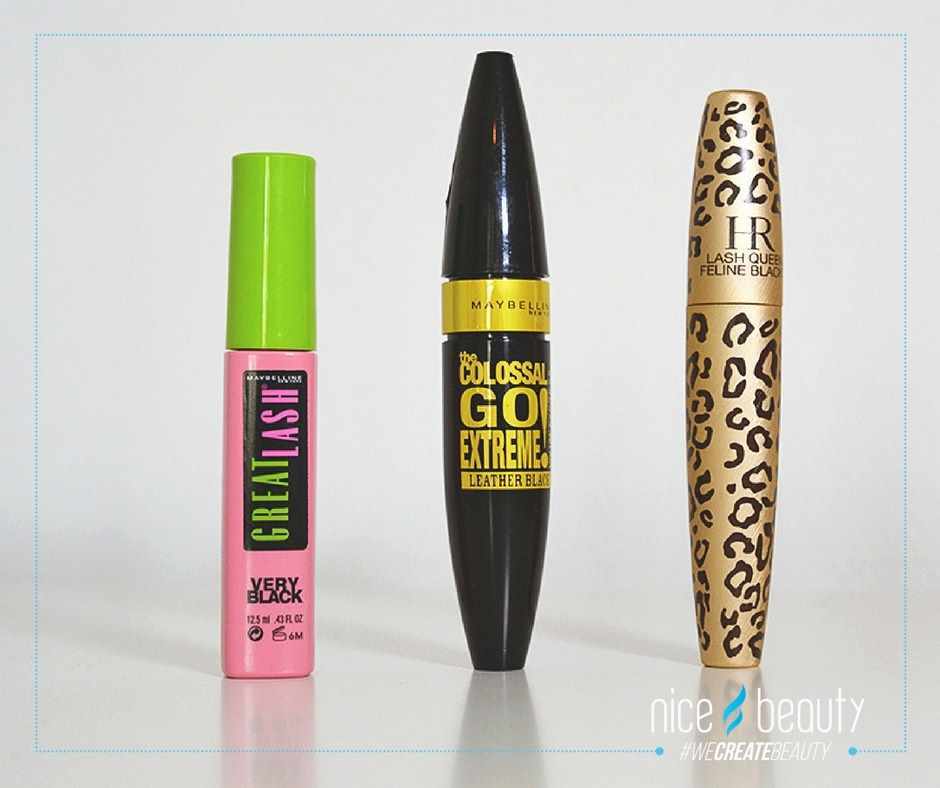 I've tested mascara in three different price ranges, to see which one is the best. There are so many different mascaras to choose from, I went with these three:
Below you can see my judgment and pictures of the different mascaras, I've used two layers of all.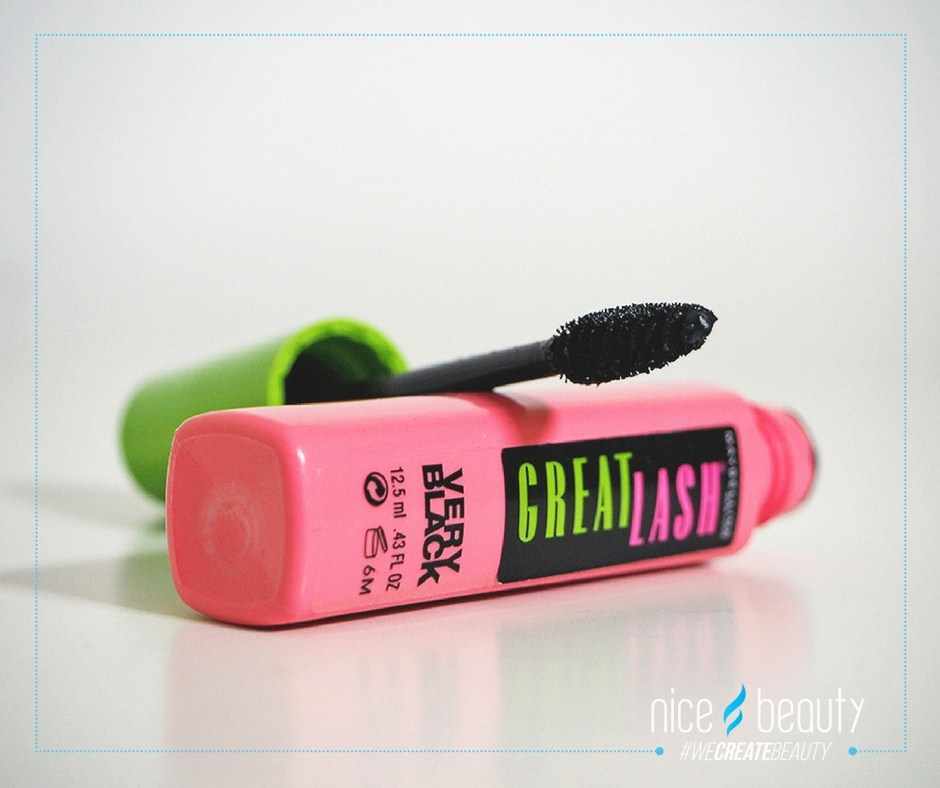 Maybelline Great Lash is the cheapest mascara in my test, and it's said to be a favorite among Americans, but it wasn't a big favorite to me.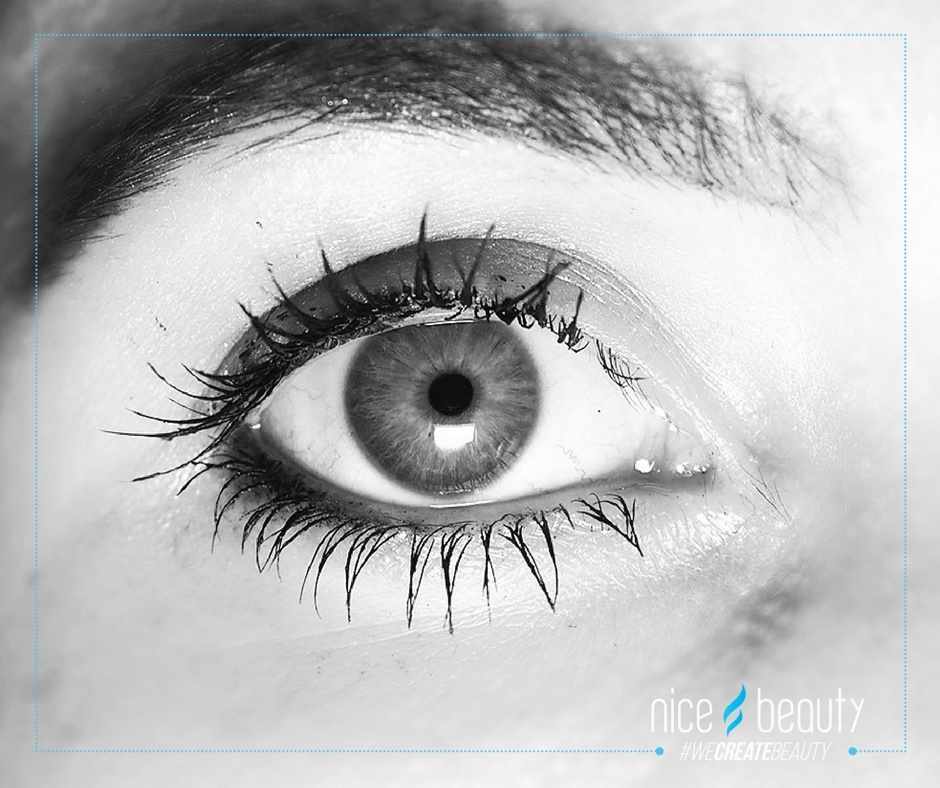 The brush is very small, and it took too much time to put it on. It didn't give me any volume or fullness, and I think it glued my lashes too much together.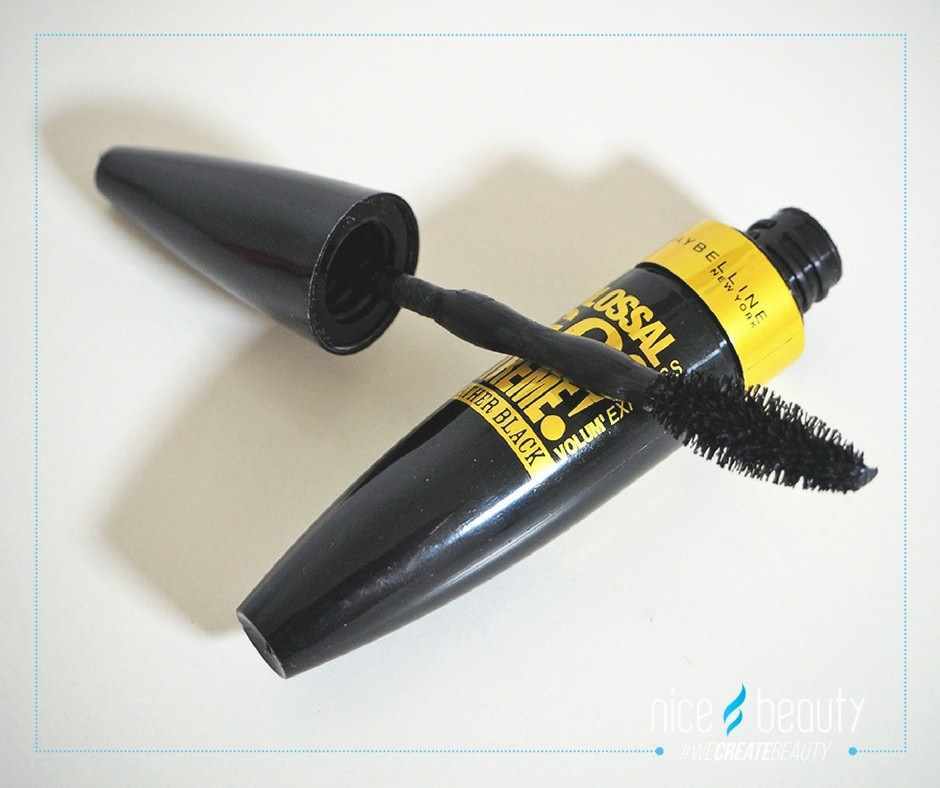 I really liked Maybelline The Colossal Go Extreme Mascara, although it tends to clump a bit. Mascaras often tend to do that the first week, so I'm sure this will improve after a while.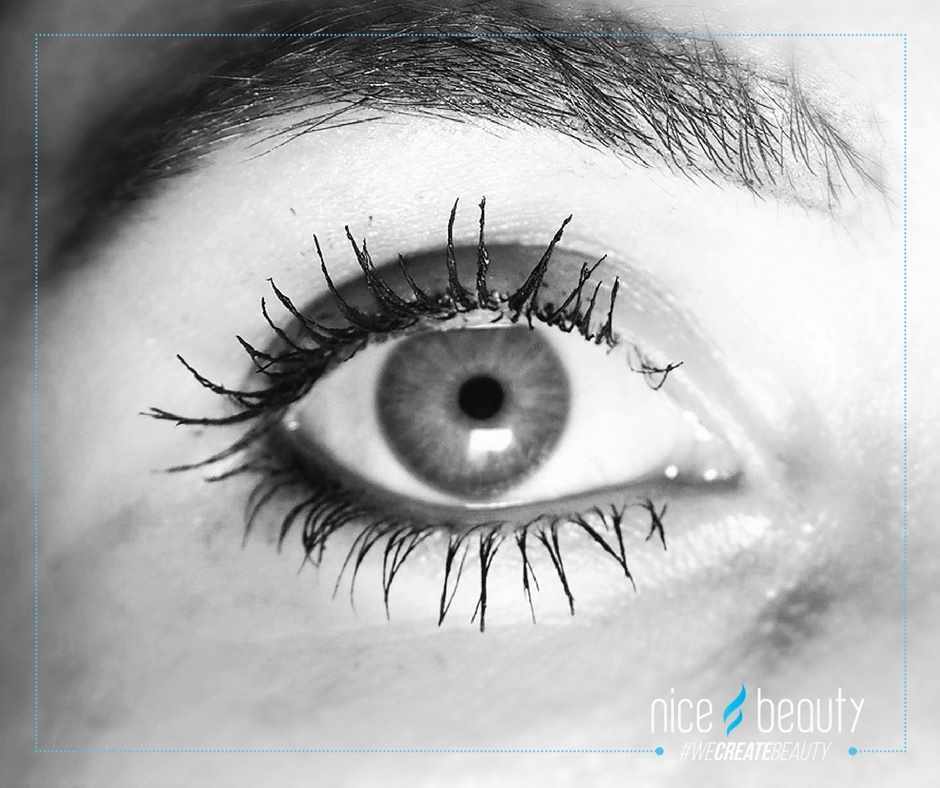 The brush is big and nice, and it provides plenty of fullness to my lashes. This is also the only mascara that didn't sprinkle during the day.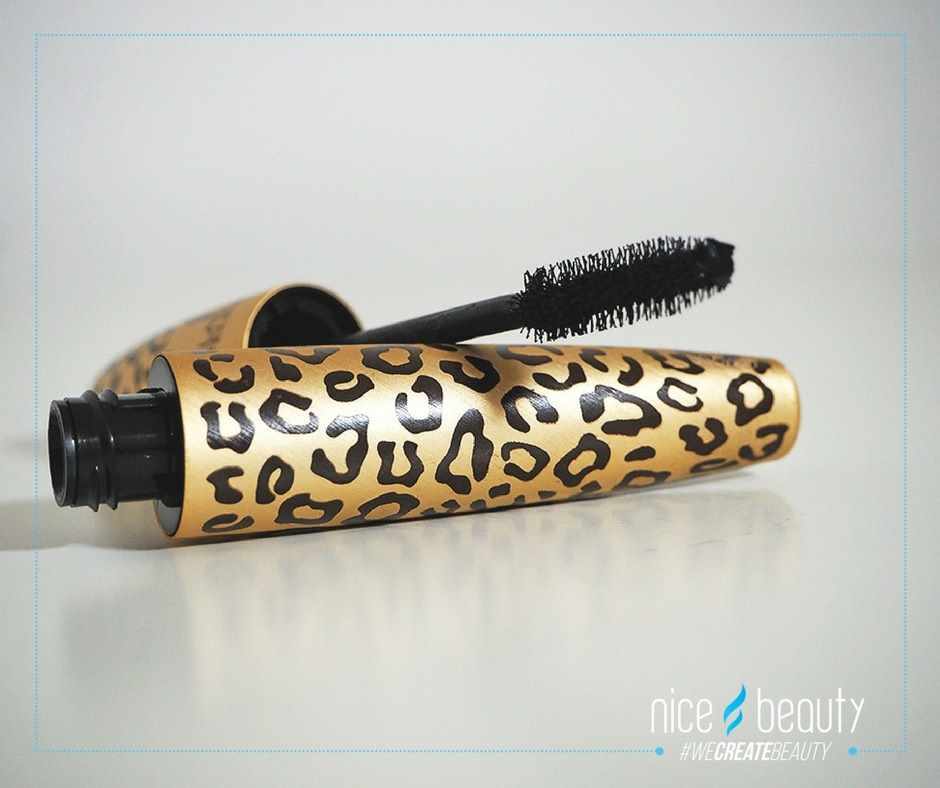 Helena Rubinstein Lash Queen Mascara is definitely my favorite, although the price is a bit stiff. I'm over the moon about the nice leopard design, and this is a very good mascara. It's easy to put on and gives fine long lashes with superior volume.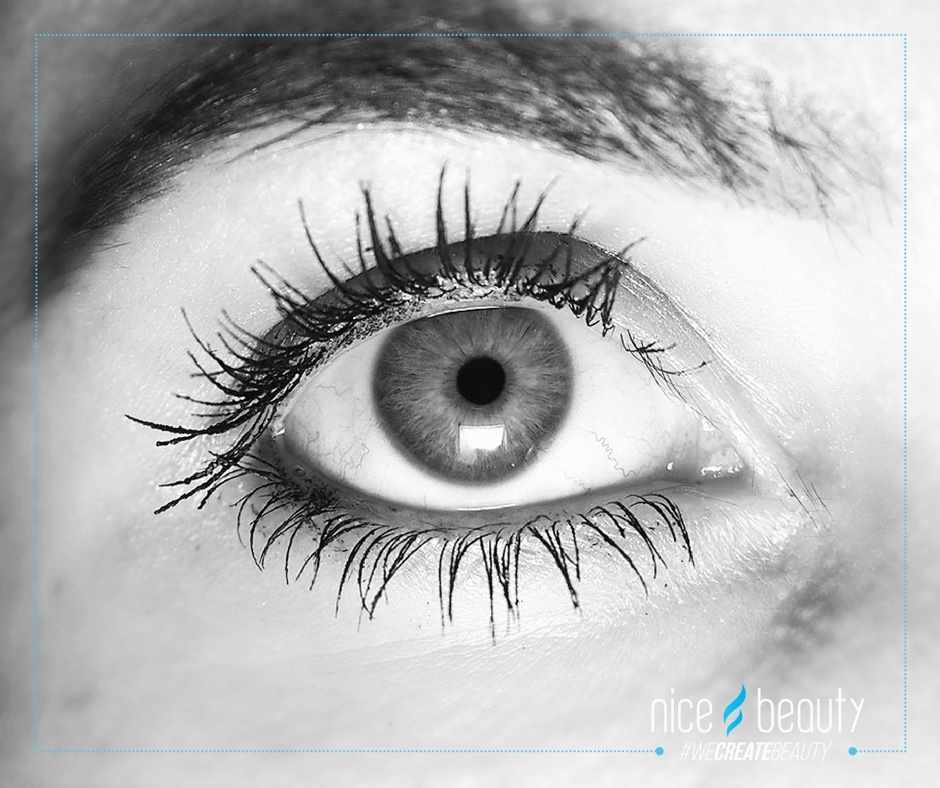 It sprinkle a tiny bit at the very start of the day, but otherwise it stays on nicely.
Who won?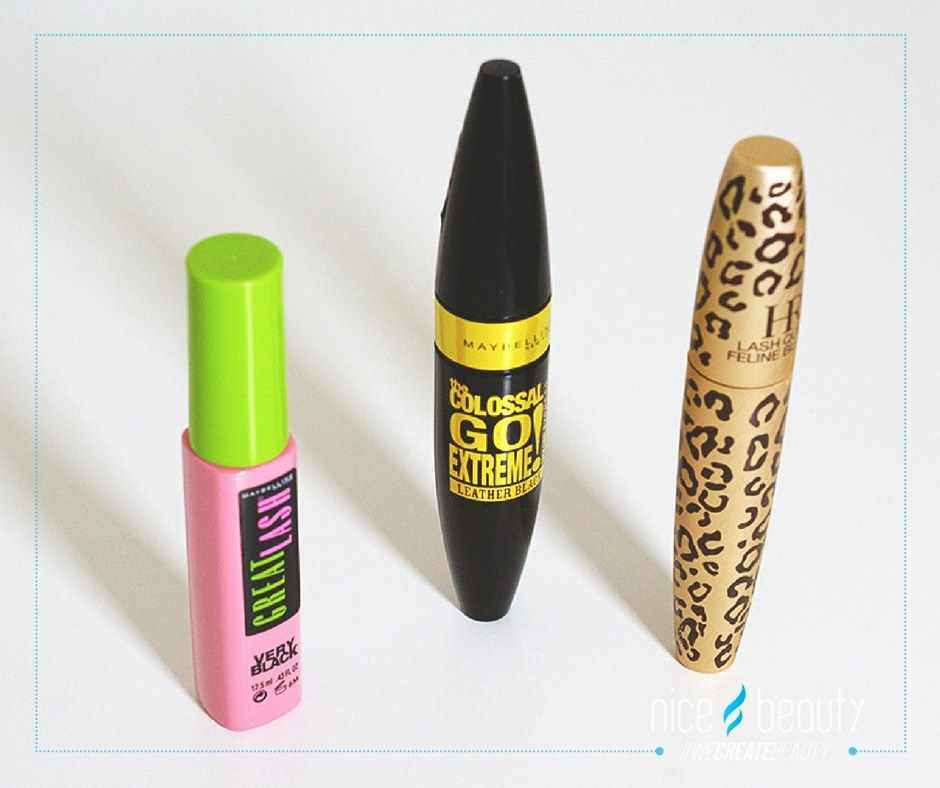 So what's the verdict? I definitely think the most expensive mascara, Helena Rubinstein Lash Queen, was the best one, but if I want to save some money I can surely survive with [Maybelline The Colossal Go Extreme]](https://nicebeauty.com/eu/maybelline-the-colossal-go-extreme-mascara-leather-black-95-ml-b.html).
This was also only a small selection of mascaras from NiceBeauty, so I'm sure there are more good ones in the various price classes.