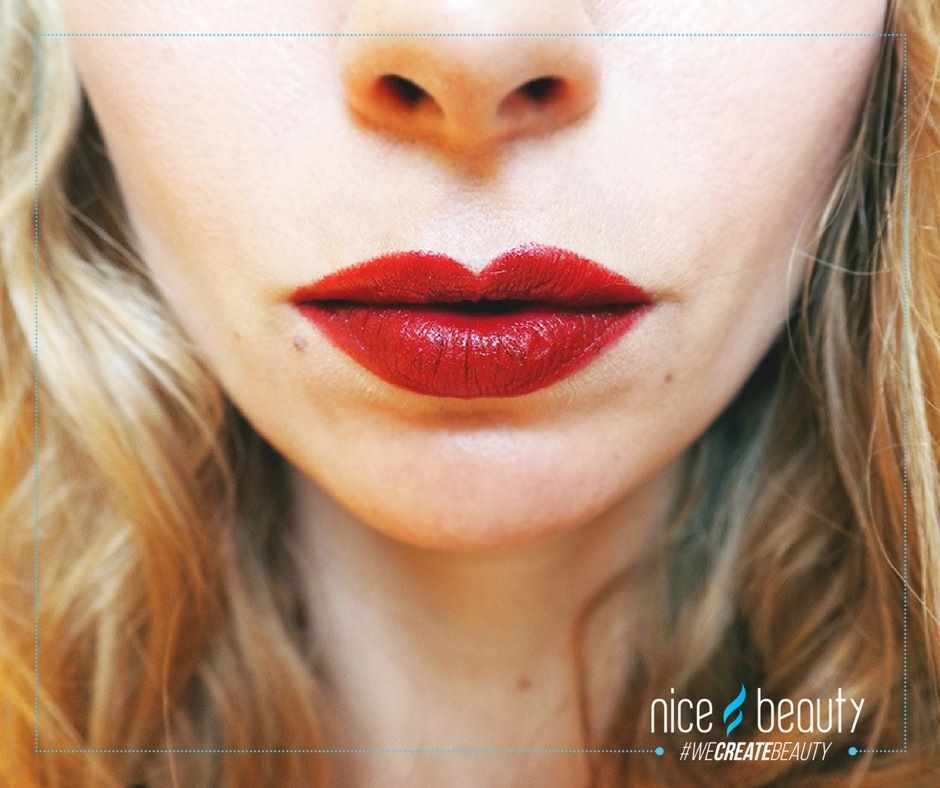 December has arrived, and most people dress up a little extra these Christmas days. Red lipstick is a sure winner at a party, and I love trying out new colors. This lipstick is from Jane Iredale, called PureMoist. It contains nourishing oils and coffee bean extract, that protects the lips and ecological bjlackberry- and pomegranate extract that gives it a nice taste.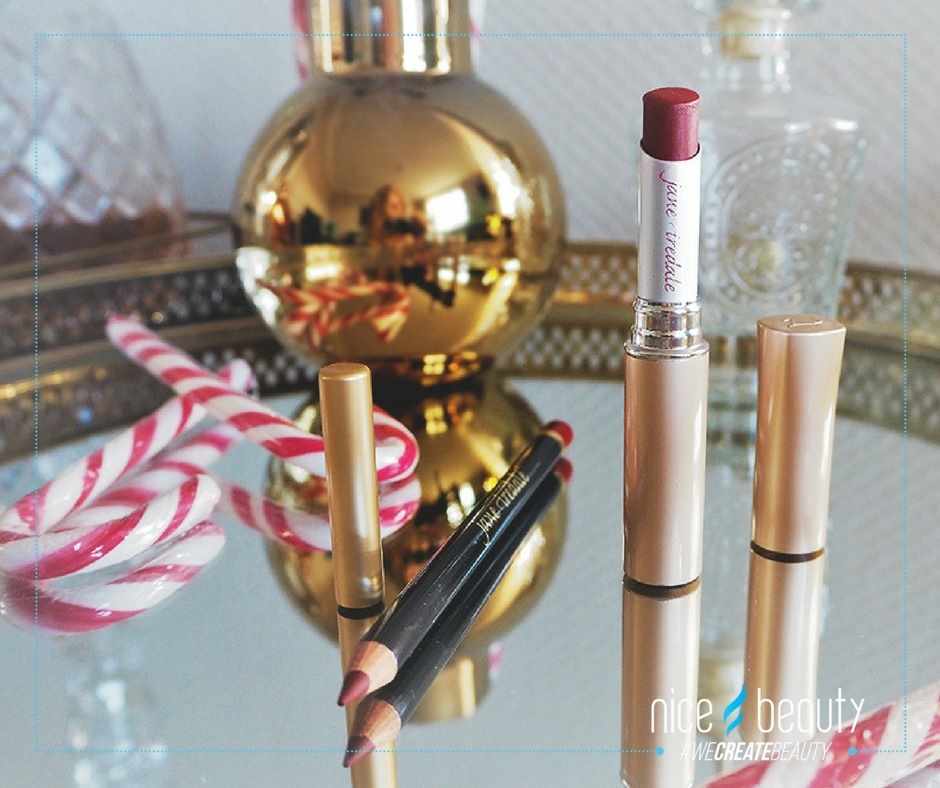 Jane Iredale has become one of my favorite brands, not only do they make excellent products, but they're also not tested on animals. They don't contain any artificial colors or fragrances, and is completely without talcum and parabens. The color of this lipstick is Cindy, a slightly deeper and very pretty reddish tone, which I think suits most people. Jane Iredale Lip Pencil is color coded Crimson, and fits perfectly together with Cindy.
How to get a long lasting result
There are a few simple tricks to get the lipstick to last longer, and don't bleed too much beyond the edge of your lips. Try to follow these small steps, and I'm sure you're going to have nice looking red lips all evening.
1. First apply a light layer of foundation or concealer on your lips.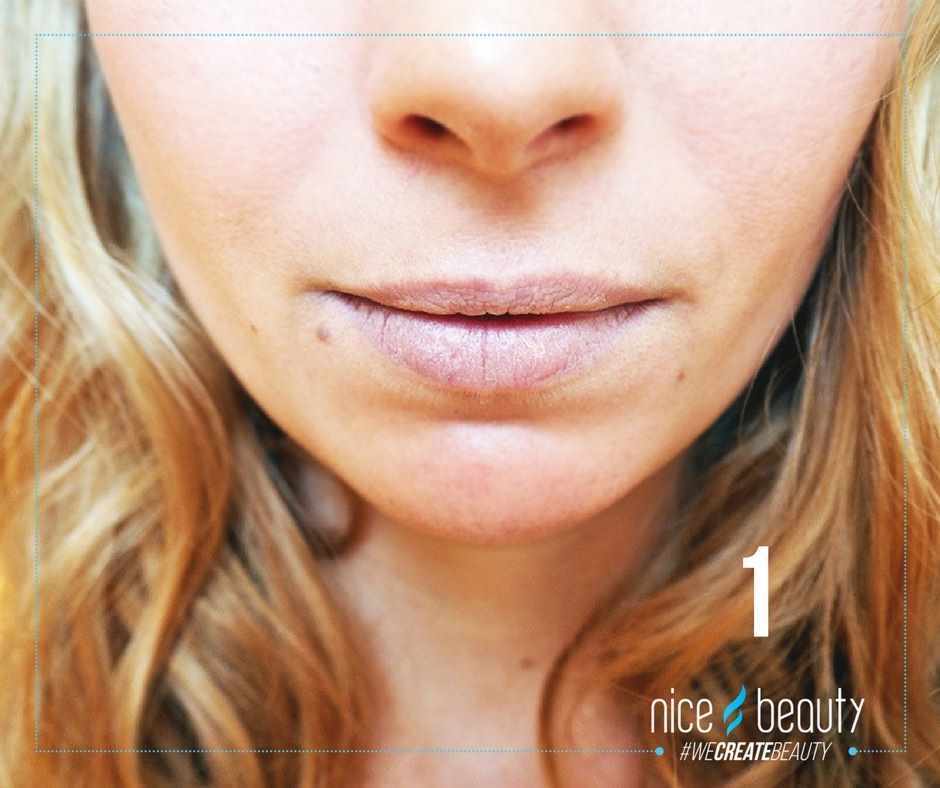 2. Use Jane Iredale lipliner and draw the desired lip shape. You can follow the shape of your lips, or play with other shapes.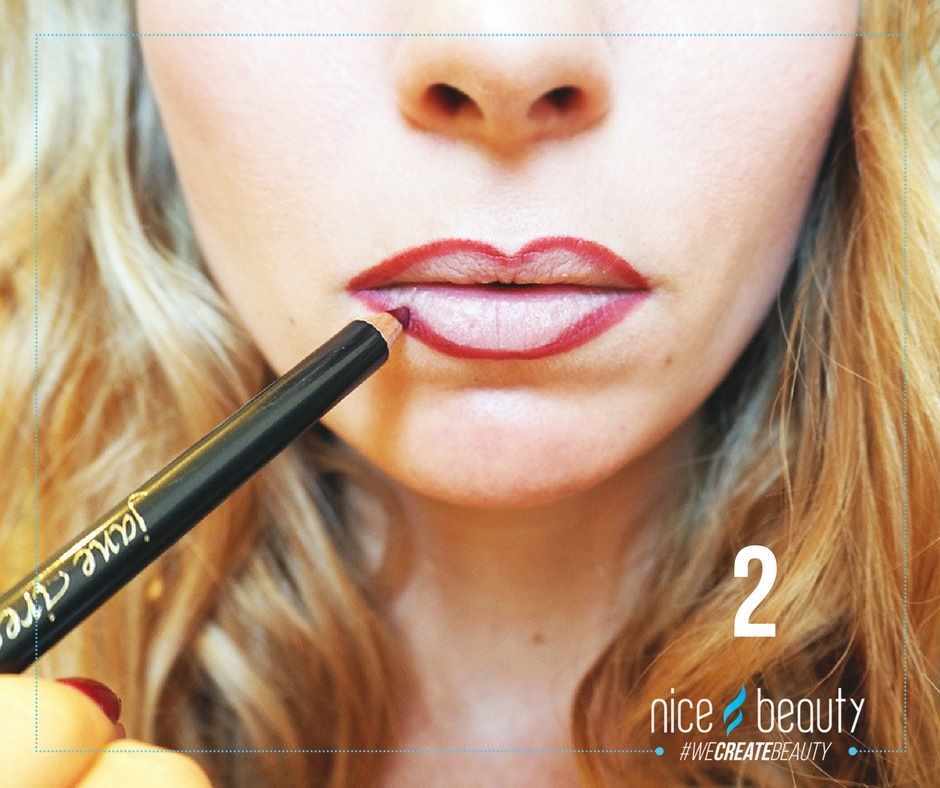 3. If any mistakes are made, you can easily correct with a q-tip.
4. Fill in the rest of your lips with the lipliner. The color of the lipliner effects the color of the lipstick, so it's important to use colors that match to get a good result.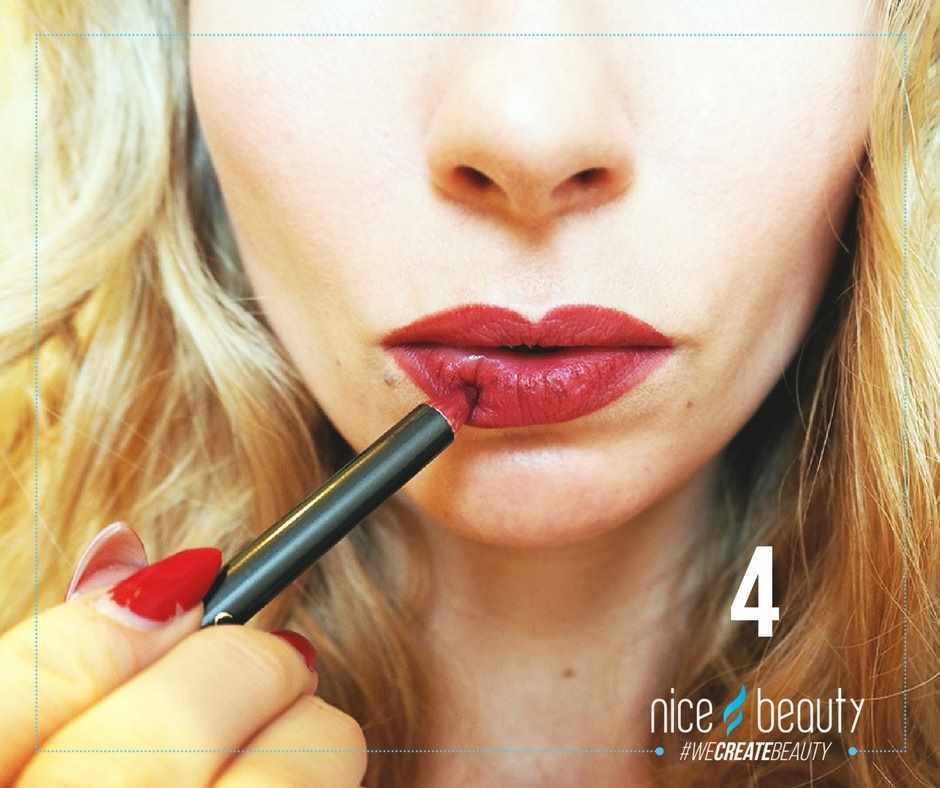 5. To prevent the lipliner from bleeding, carefully fill in with a little foundation/ concealer around the edges. You can use your fingers or a brush.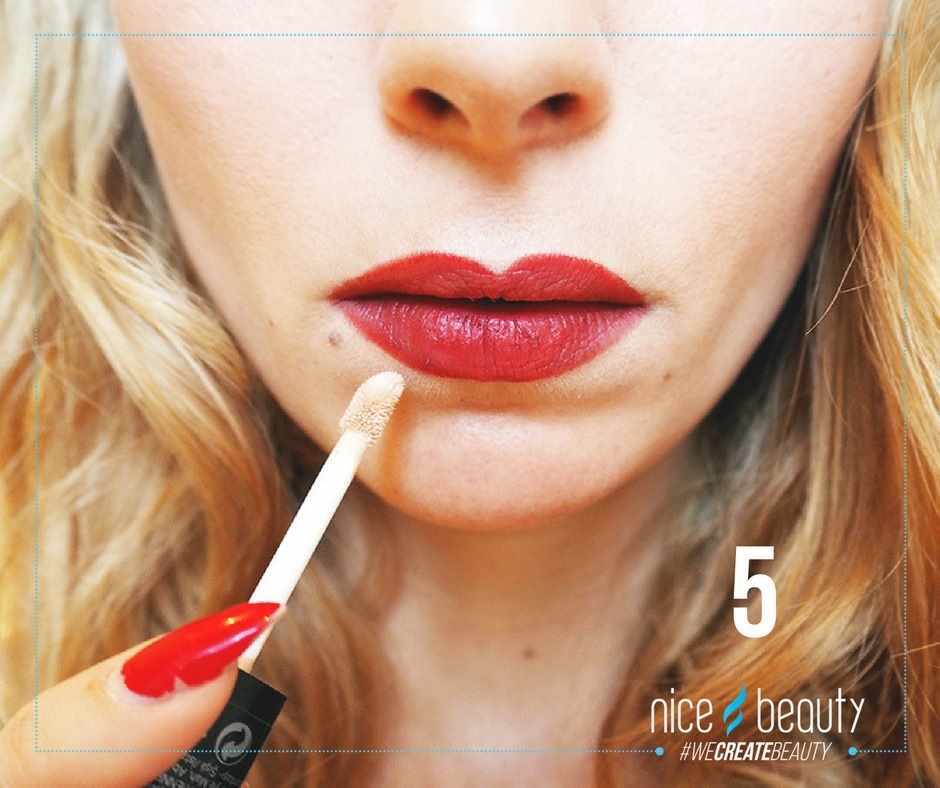 6. Finally, apply Jane Iredale PureMoist lipstick. You can use a lip brush for a more accurate result, or just apply it directly from the container.