Do you want your eyes to look extra radiant? MAC has made a perfect eye cream that gives you a fresh look.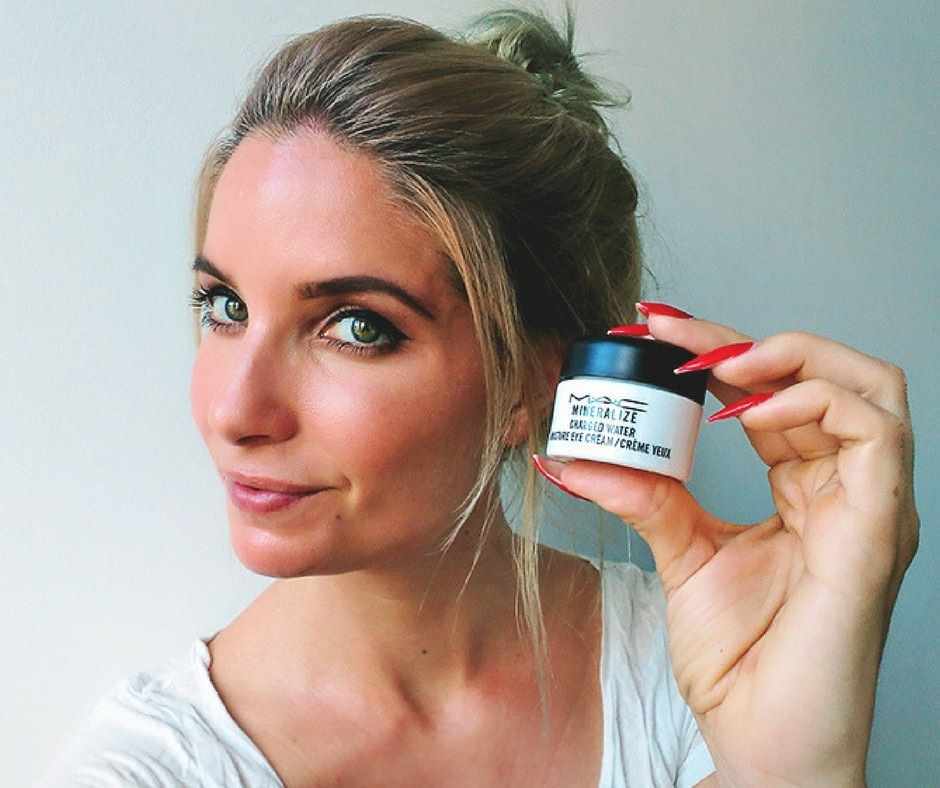 Goodbye to wrinkles and dark rings under your eyes
Now, as I'm approaching 35 (help!), suddenly more and more wrinkles has begun to appear under my eyes, or fine lines as it's so nicely called. This is not something I'm fond of, and I don't always get optimal with sleep on weekdays, so it's nice with some help.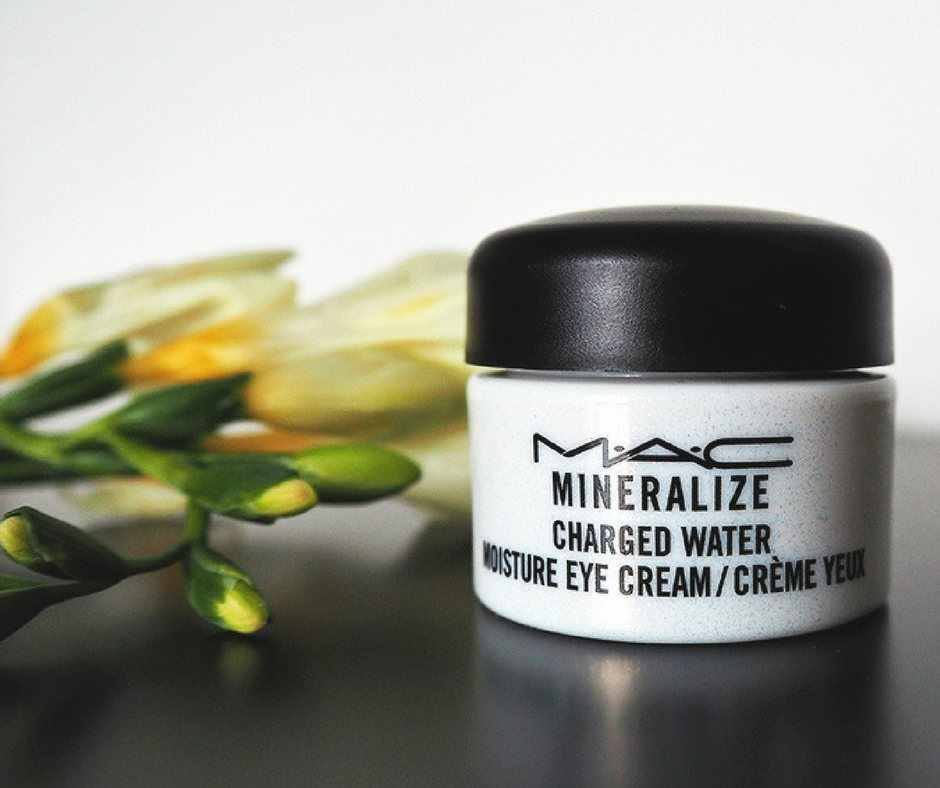 MAC is one of my all time favorite make up brands that I've used for many years, and in addition to makeup, MAC also has some good skin care products.
Mineral water technology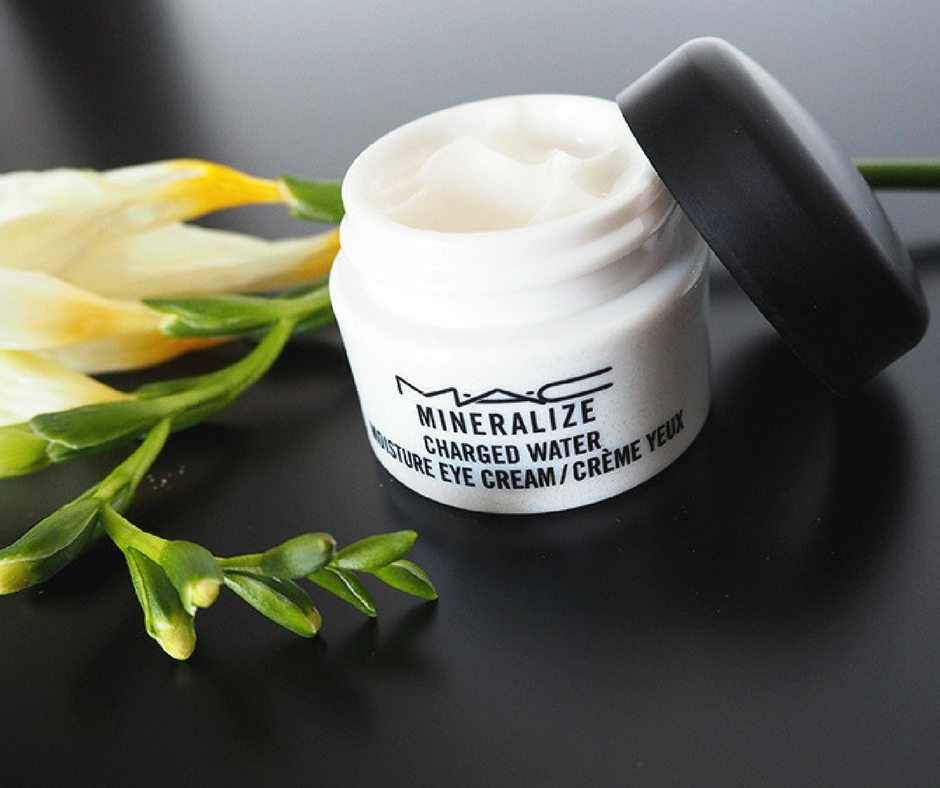 MAC Mineralize Charged Water Moisture Eye Cream contains MAC's exclusive mineral water technology, which will reduce fine lines, puffing and dark circles. This eye cream has a super nice texture, it's almost like silk when I put it on the skin around my eyes. It moisturizes very well, and I think I can see and feel the difference after using this over a period.
In addition, this works perfectly under makeup, and you just need a small amount so it will last long. A wonderful eye cream for tired, puffy eyes, which I can definitely recommend, thumbs up for this one!