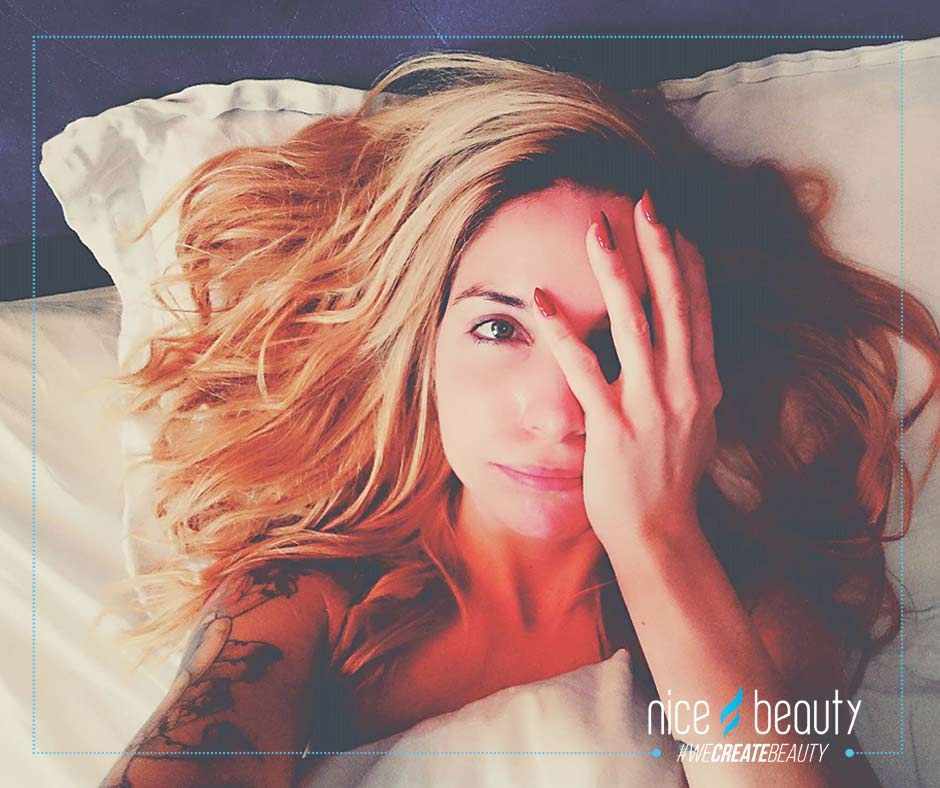 Refreshing face masks
Sometimes it gets a little too late, way too little sleep, and too many cocktails the night before.
My skin doesn't exactly feel brilliant when awaking and my head is hammering. Or if you just didn't sleep much and feel like refreshing your face. I've tested out the nice face masks from MaskerAide and feel totally refreshed.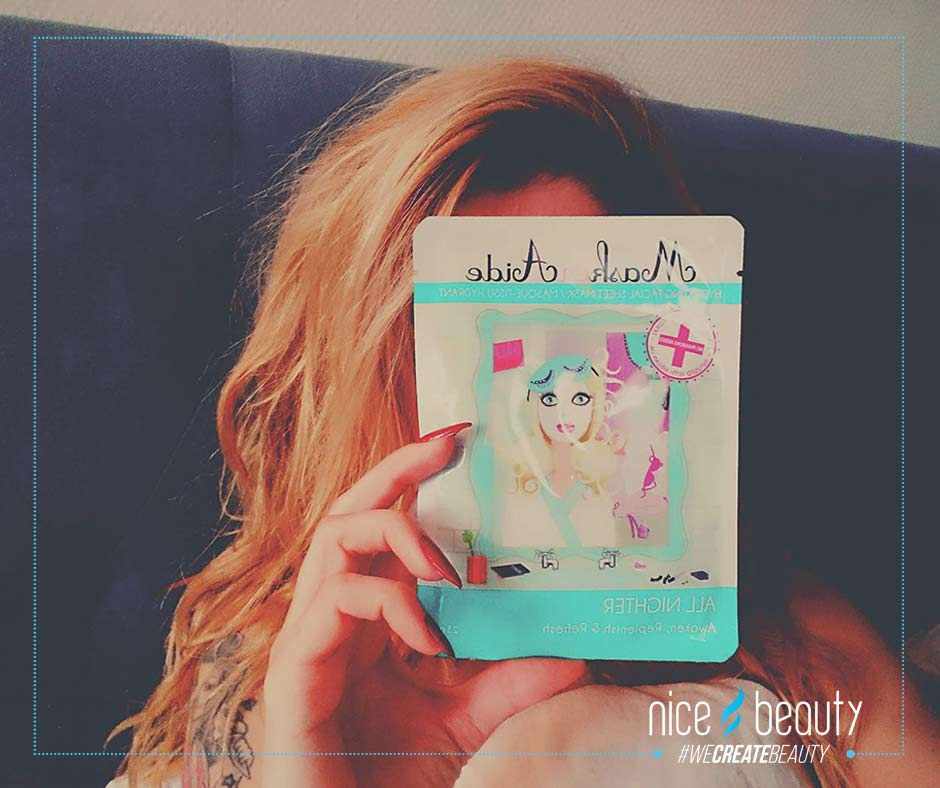 The one named All Nighter is clearly preferable to use on a hungover day, it awakens, refreshes and renews your skin. It removes puffiness under your eyes, and has a chilling effect. This was very comfortable, although you look like something taken out of a horror movie when you have it on. Hehe! Perhaps best to use when you're home alone so your boyfriend is not getting too scared.
How to use it?
Cleanse your skin well
Apply the mask
Relax for 10-20 minutes
Take the mask off
Massage skin slightly before cleaning with water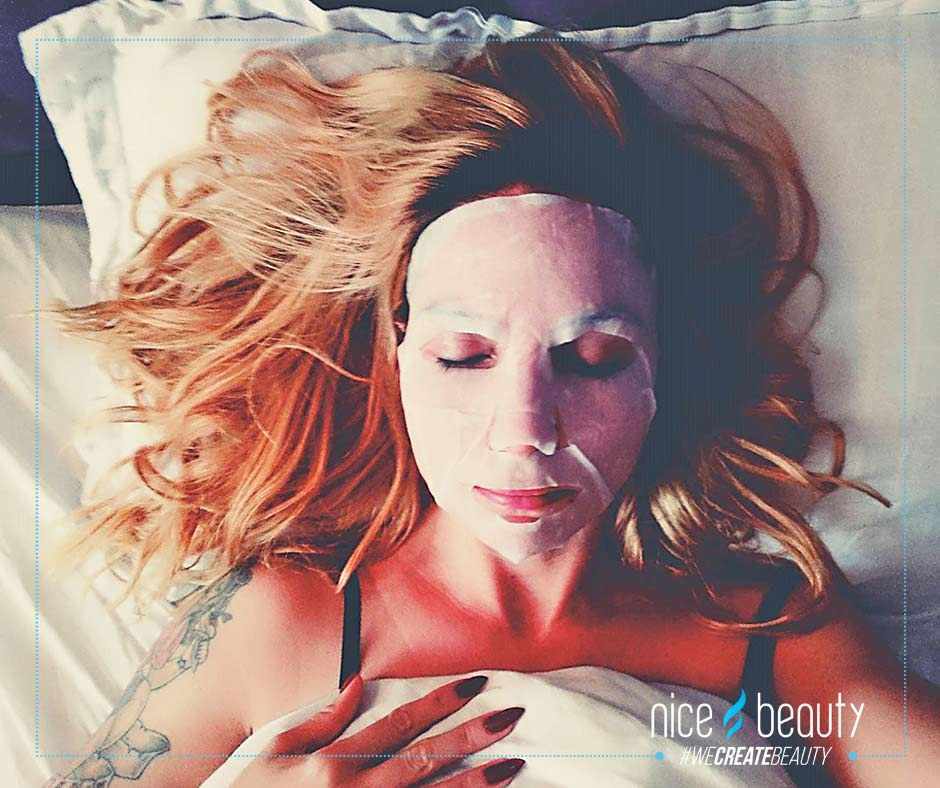 Environmentally friendly
The masks from MaskerAide are full of good ingredients for your skin, and they're also nice to give as a gift since the packaging is so pretty. The masks are made of thin fiber sheets soaked in a concentrated serum, filled with essential vitamins and nutrients.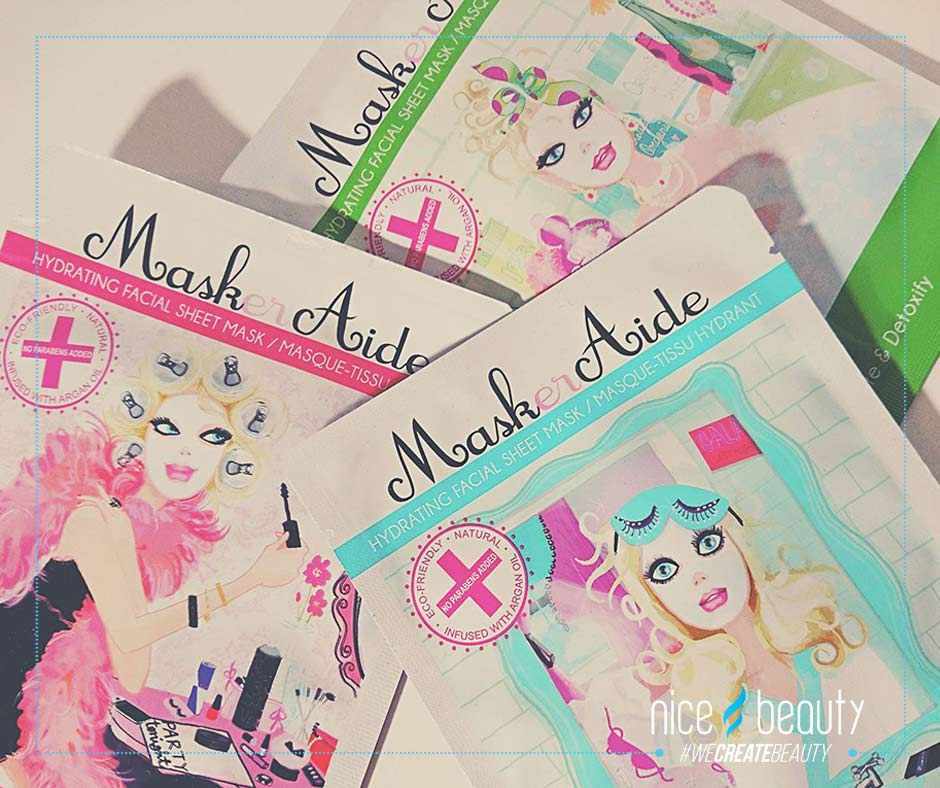 MaskerAide masks are also 100% biodegradable, and the paper comes from socially and environmentally responsible forests.