Get points when you shop.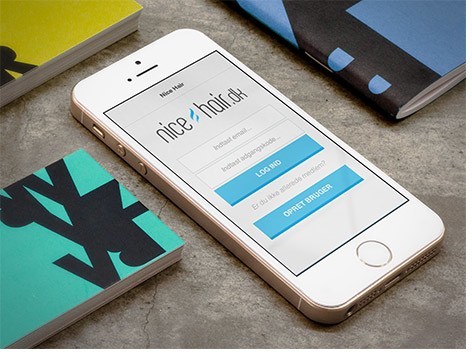 Dear customer
We've decided to close down our "point program" and our "point shop" as we'll be focusing on developing a new and even better loyalty program for our customers.
This means that the 30th of June 2017 will be the last day where you'll receive points when you shop from us and the last day you'll be able to use your points will be the 31st of August 2017.
Best wishes from Team NiceHair & NiceBeauty