I must admit I was a bit skeptical about the oval brushes from HOTmakeup. They are very different from other makeup brushes that I'm used to, but there was absolutely no reason to be skeptical. The brushes are awesome! I really liked to use them to put on concealer, primer, powder and rouge, but for eyeshadow they got a bit hard for my taste.
HOTmakeup Artist Oval Brush Collection
I've tested a collection of 10 brushes that all have different application areas. The brushes can also be purchased separately, but the kit is great if you need to update your makeup brushes. All HOTmakeup brushes are oval shaped and comes with a long handle that makes them easy to use.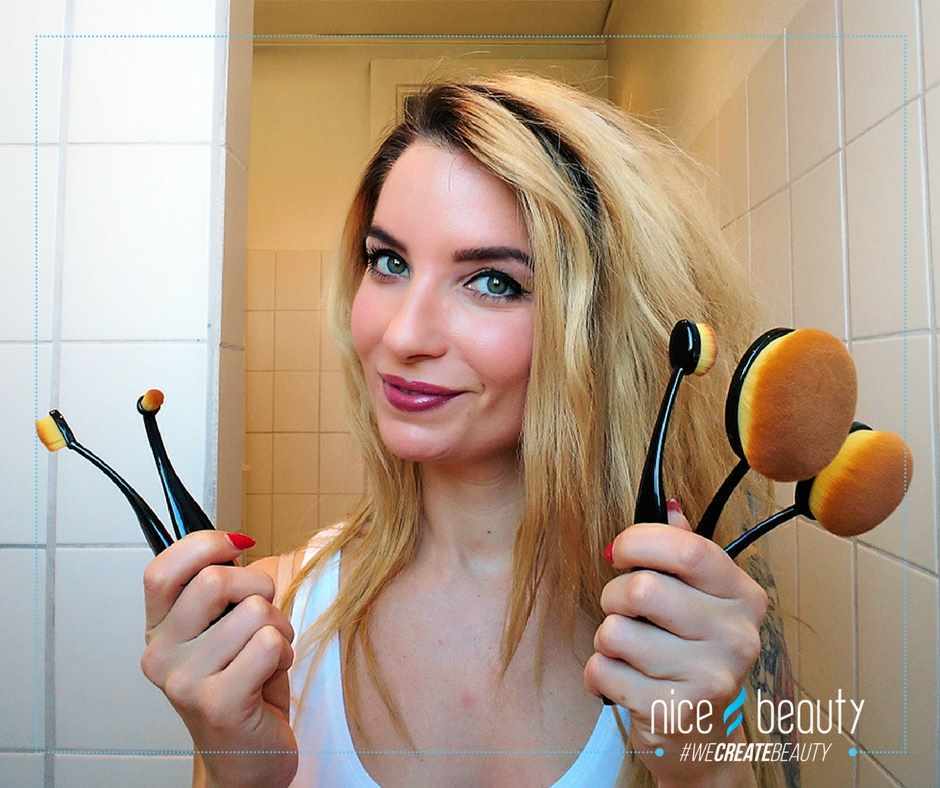 Here's some info about the different brushes in the collection:
no. 1 is well suited for powder. Use it in a circular motion on your skin for a nice and even result. I tested it with fix foundation powder from MAC, and it worked very well.
no. 2 is a foundation brush, and works the same way as No. 1.
no. 3 is super to put blush on your cheeks.
no. 4 is used for eye shadow and eyeliner.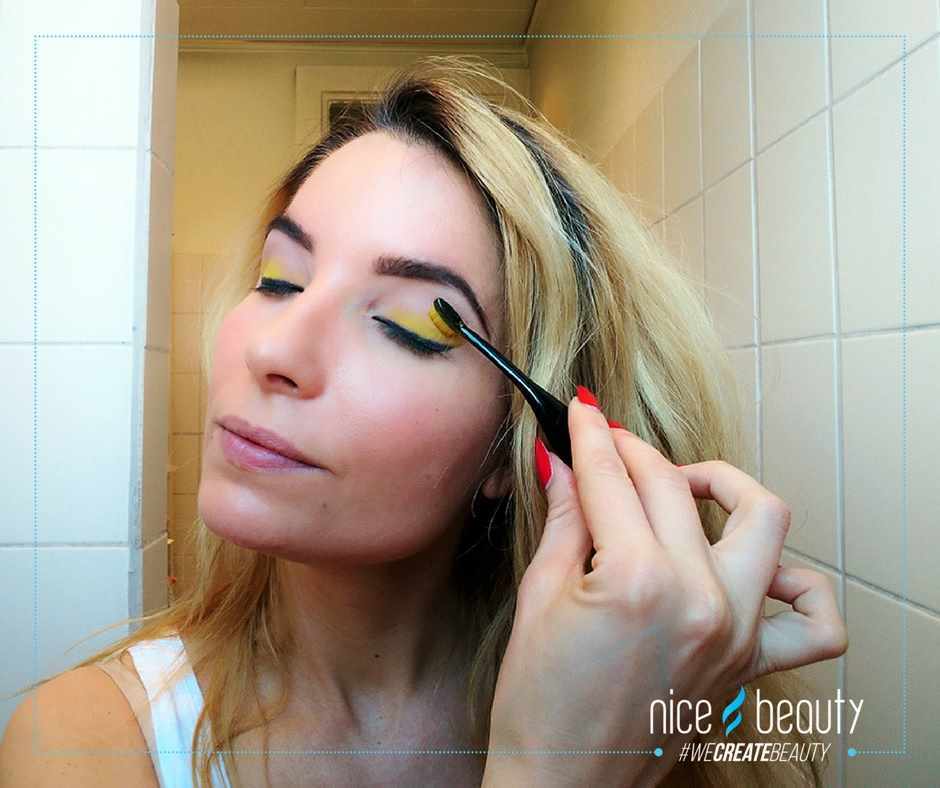 no. 5 is for eyebrows and/or eyeliner. I use a pencil to draw my eyebrows, but if you like to use brow powder this will be good for that.
no. 6 is a concealer brush. I used it to apply lliquid concealer and it worked great for that.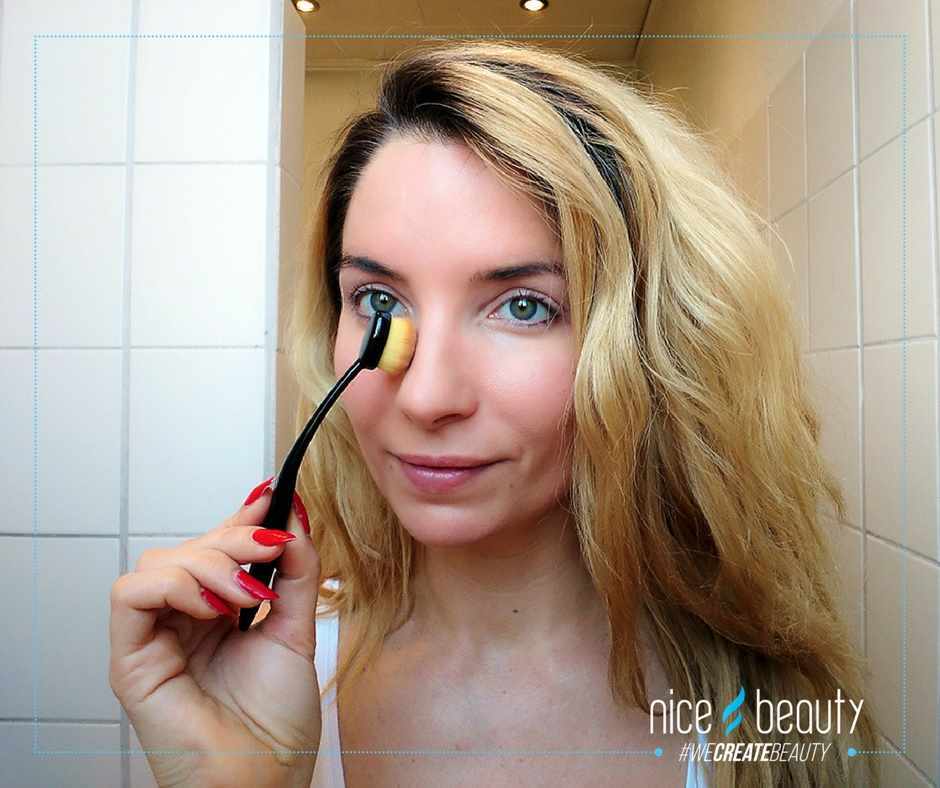 no. 7-10 brushes is made for contouring, eyeliner, eyebrows etc. You just have to try a little and see which one you like best for what.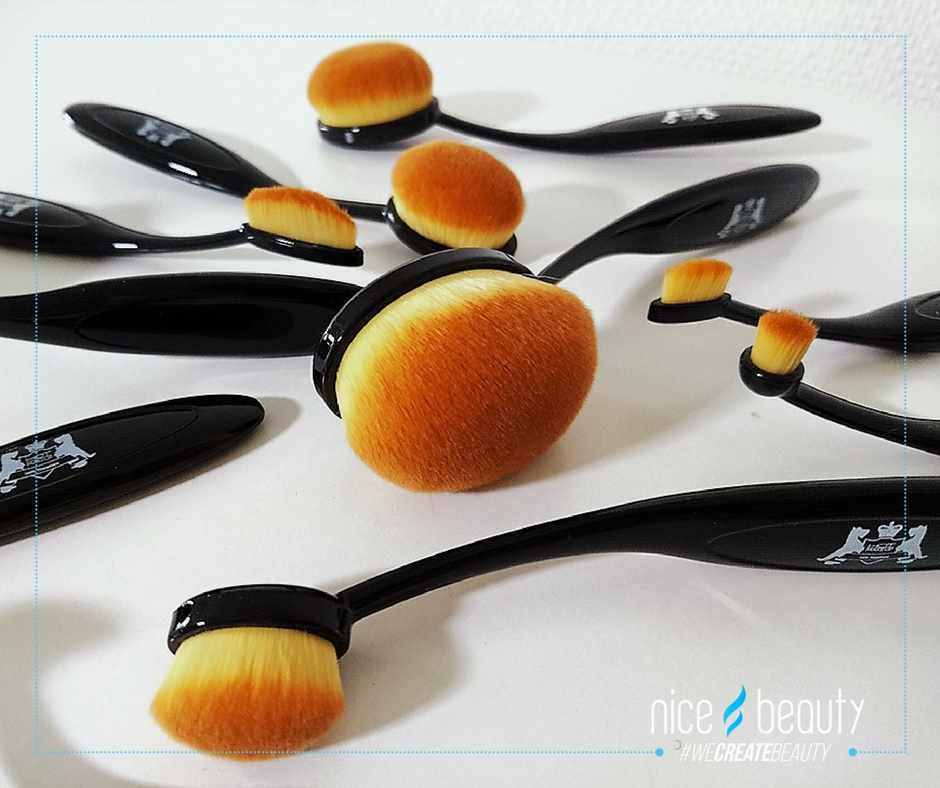 The brushes are made from 100% soft, synthetic hair and are not tested on animals. You will definitely not regret that you bought them, and the price is also very affordable, a great value for money.